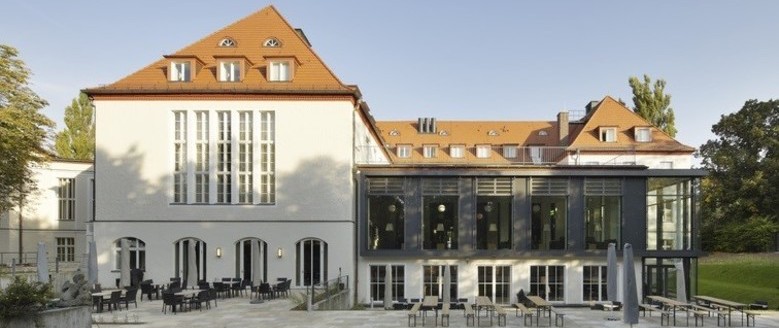 The 15th International Conference on Formal Modelling and Analysis of Timed Systems will take place in Berlin (Germany). The event will be co-located with the 28th International Conference on Concurrency Theory (CONCUR) and the 14th International Conference on Quantitative Evaluation of SysTems (QEST), during QONFEST 2017.
The aim of FORMATS is to promote the study of fundamental and practical aspects of timed systems, and to bring together researchers from different disciplines that share interests in modelling and analysis of timed systems and, as a generalization, hybrid systems.
FORMATS 2017 will be hosted together by the Freie Universität Berlin and the Technische Universität Berlin. The venue will be the Harnack Haus.
Invited speakers
News
April, 22nd: Extended deadlines! (May 3rd for the abstract and May 5th for the papers)
March, 21st: The invited speakers are now announced on the website.
January, 30th: the call for papers is available. Submissions are open.
January, 9th: a first version of the website is up and running!